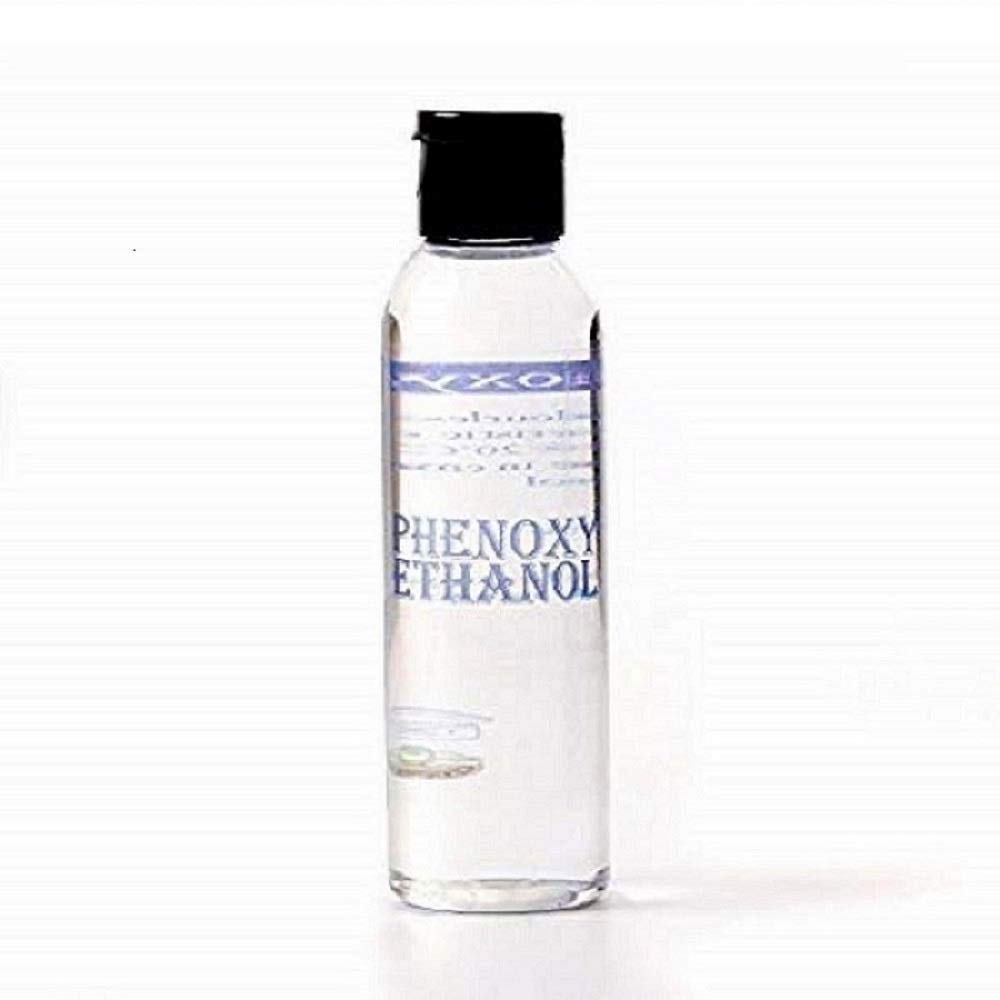 Phenoxyethanol Preservatives Market Analysis
Increasing per capita income, the presence of a large young customer base, and the emergence of e-commerce in emerging nations are the primary factors driving the rising demand for home & personal care goods, hence driving the market for phenoxyethanol preservatives over the forecast period. As it prevents microbial growth, the substance is frequently used as a preservative in cosmetics, detergents, ointments, and other home care and beauty goods. Major companies such as L'Oréal, Louis Vuitton, etc., are headquartered in developed nations such as France, which dominate the worldwide personal care and cosmetics sector. Global Phenoxyethanol Preservatives market is slated to accrue revenue worth nearly 115.5(USD Million) by 2026 and record the CAGR of nearly over 5% over the period from 2020 to 2026.
Market for Phenoxyethanol Preservatives, by Product
The phenoxyethanol preservatives market is segmented by product into phenoxyethanol P5 and phenoxyethanol P25. As a premium-grade preservative with a phenol concentration of less than 5 ppm, phenoxyethanol P5 exhibits a high growth rate during the projected time frame. Cosmetics makers favour this preservative.
Higher phenol concentrations can be hazardous to people, hence phenoxyethanol P25 is mostly used as a solvent or plasticizer in water-based architectural and industrial coatings. With increased building and industrial expansion, the need for phenoxyethanol preservatives is projected to increase in the future years.
Market for Phenoxyethanol Preservatives, by Application
The market for phenoxyethanol preservatives is categorised by application into home & personal care, pharmaceuticals, dyes & inks, and others. Other applications include metal working fluids, additives for jet fuel, chemical intermediates, etc. This market sector consists of household detergents, cosmetics, fragrances, and ointments, and it accounts for over 45 percent of the total market.
Increasing demand for safe and paraben-free cosmetics compelled cosmetics makers to invest more in R&D in order to create phenoxyethanol preservative blends with improved efficacy that are suited for a variety of cosmetics products while conforming to the tight regulations. These trends are anticipated to persist and propel the growth rate of the product market throughout the forecast period.
Market for Phenoxyethanol Preservatives, by Region
In 2018, the Asia-Pacific phenoxyethanol preservatives market generated more than USD 40 million in sales, and is expected to increase at a healthy rate over the coming years. This is owing to the expanding use of the substance in home and personal care goods and pharmaceuticals. With increased real income and the adoption of aggressive marketing methods by a big cosmetics business, product penetration in the region is growing.
Europe is one of the world's top cosmetics markets, and the phenoxyethanol market is anticipated to develop at a significant rate throughout the projected period. The European Council has approved the use of phenoxyethanol preservative in limited doses by firms such as Revlon and Unilever, who are headquartered in France, Italy, and Germany, respectively.
Competitive Market Participation
Ashland Global Holdings, Symrise AG, Galaxy surfactants, Clariant AG, Dow Dupont, BASF SE, Schülke & Mayer GmbH, Akema Fine Chemicals, Lonza Group AG, Thor Personal Care, etc. are some of the key competitors in the phenoxyethanol preservatives market. The product market is extremely fragmented, with a huge number of global competitors.
To gain a stronger foothold in this lucrative industry, these competitors are pursuing organic growth tactics, such as expanding their product lines and product lines. In October of 2018, Dow Microbial Control introduced two new product lines, NEOLONE and NEOLONE PH phenoxyethanol mixes. According to business reports, these items are safer and more effective.
Market Limitations
Increasing demand for natural and organic preservatives is stifling demand for synthetic preservatives like phenoxyethanol. This is a result of increasing awareness of the health benefits of organic and natural preservatives. This is anticipated to inhibit market expansion.
The lengthy and costly approval process for the use of synthetic preservatives is anticipated to impede the growth of the phenoxyethanol preservatives market over the forecast period.
Market Opportunities
The expanding usage of phenoxyethanol as an active pharmaceutical ingredient (API) in the pharmaceutical sector for the production of medications is anticipated to create attractive market prospects. Phenoxyethanol possesses antibacterial capabilities that facilitate the effective elimination of gram-positive and gram-negative bacteria, yeast, and mould. Thus, the expansion of the pharmaceutical industry is anticipated to drive the expansion of the phenoxyethanol preservatives market.
Increasing demand for wet wipes and tissue is anticipated to create significant market potential for phenoxyethanol. The market for phenoxyethanol is anticipated to expand as a result of a rise in population as well as an increase in cosmetic product innovations. In addition, increasing consumer awareness of personal hygiene is anticipated to fuel the expansion of the phenoxyethanol preservatives market.
Read Other Reports: 
https://b2bnewz.com/194386/cardiac-safety-services-market-is-expanding-at-a-cagr-of-approximately-11-8-percent-between-2020-and-2026/
Global Industrial Nitrogen Market Business Growth Strategies and Key Players Insights 2022-2028
Global Virtual Training And Simulation Market Industry Players to Show High Growth Rate by 2028| Release by Zion Market Research – MarketWatch
Global Vacuum Interrupters Market Industry Growth Factors, Drivers, Competitive Landscape, Dynamics and Forecast 2028 – MarketWatch
Global Barcode Printers Market Share Charges Ahead with Huge Growth by 2022-2028| Release by Zion Market Research – MarketWatch
Global Infrared Detectors Market Size and Share to See Modest Growth Through 2028| Release by Zion Market Research – MarketWatch
Global Mobile HotSpot Router Market Competitive Dynamics and Outlook 2028| Release by Zion Market Research – MarketWatch